Why Buy an SUV Over A Sedan
5 Benefits of a SUV Ownership in Sudbury, ON
In recent years, SUVs have surpassed sedans as the most popular vehicles on Canadian roads. Their larger size, taller ride height, all-wheel drive capabilities and car-like handling make them ideal vehicles for the majority of the population. In the realm of SUVs, the compact SUV segment has gained exceptional popularity due to their affordability, practicality and the multitude of options in the market. Continue reading below as our team here at Auto Depot Sudbury explores five benefits of SUV ownership.
Read More: 
[5 Fuel Efficient Used SUVs]
[Difference Between Coupes, Sedans & Hatchbacks]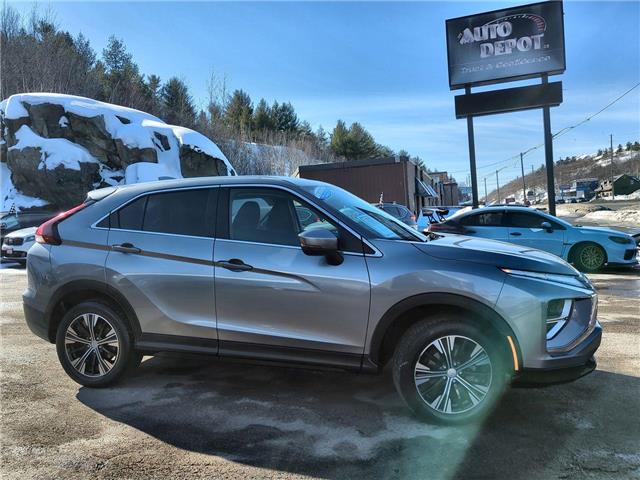 More Storage Than A Sedan
As SUVs are generally larger vehicles than the average midsize sedan, this size advantage translates to more interior storage space. The rear hatchback design of SUVs also makes for easier access to the vehicle's rear cargo area, and the versatility of fold-flat rear seats further increases interior storage capacity.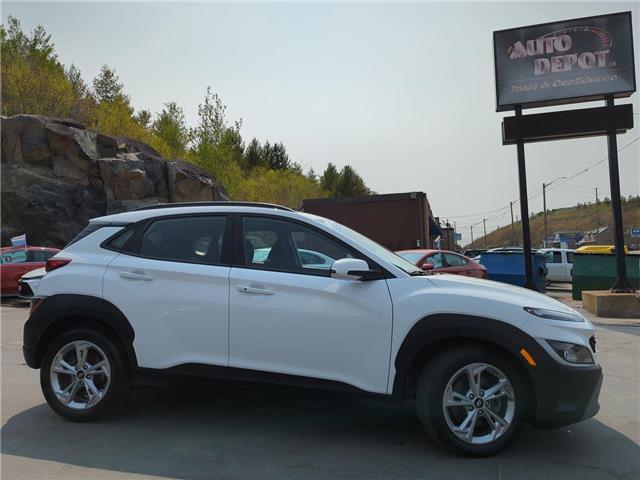 Increased Passenger Comfort 
Building on the previous point, an SUVs larger size also means that there's more interior space for passengers to enjoy. Front seat passengers have the ability to move their seats further back and recline to their heart's content, while rear passengers can enjoy a larger seating area when compared to conventional sedans.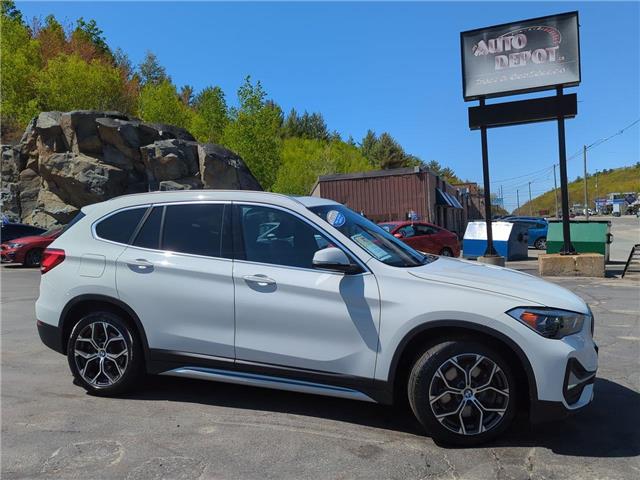 Higher Ride Height & Better Road View 
Another benefit of SUV ownership is the increased ride height and ground clearance. As SUVs are typically taller than sedans, drivers enjoy a higher seating position that gives them a more expansive view of the road ahead.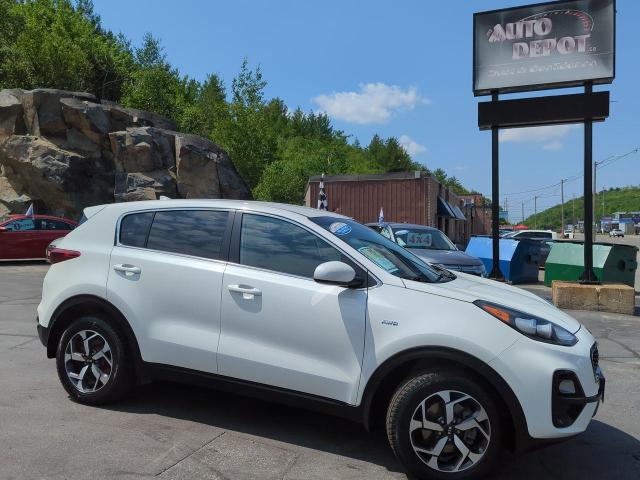 Car-Like Driving Dynamics 
With modern SUVs, the uncomfortable, truck-like driving dynamics have, for the most part, been eliminated. Thanks to the popular unibody design that most late model SUVs have adopted, drivers can expect a vehicle that drives similarly to conventional sedans. Most SUVs are also offered with intelligent all-wheel drive systems that give the vehicle added traction when necessary, a welcome feature especially on Sudbury's snow covered roads.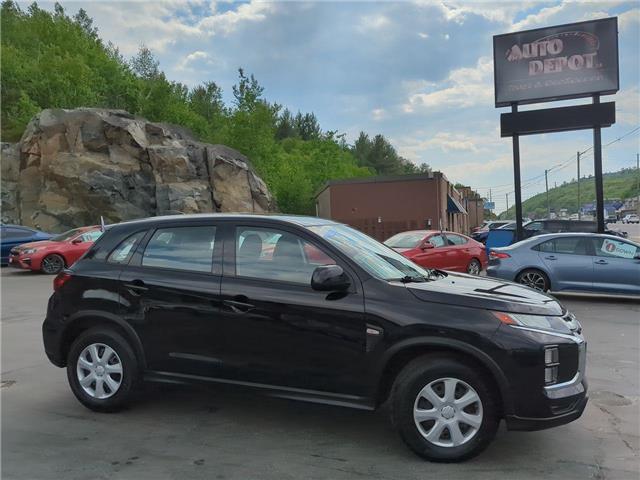 Safer Than Smaller Cars 
As SUVs are typically larger vehicles than the conventional sedan or hatchback, physics states that in the unfortunate event of an accident, a larger car will take less damage than a smaller vehicle. This fact, along with the plethora of modern safety systems and collision avoidance technologies equipped on late model SUVs makes them a safer mode of transportation when compared to smaller sedans and coupes.
Interested in purchasing your own compact SUV? Browse through our inventory of high-quality used SUVs here at Auto Depot Sudbury, your go-to dealership in Sudbury, Ontario. Stop by our showroom at 933 Kingsway and speak with one of our sales representatives about helping you get behind the wheel of your next vehicle.